PNLT is a huge inspiration to us. Help support them reach their fundraising goal to preserve and protect affordable housing in one of Toronto's last working-class neighbourhoods! They need the support of everyday people who believe in the power of community ownership. The deadline to donate is May 1st.
Preserve & Protect Affordable Housing in Parkdale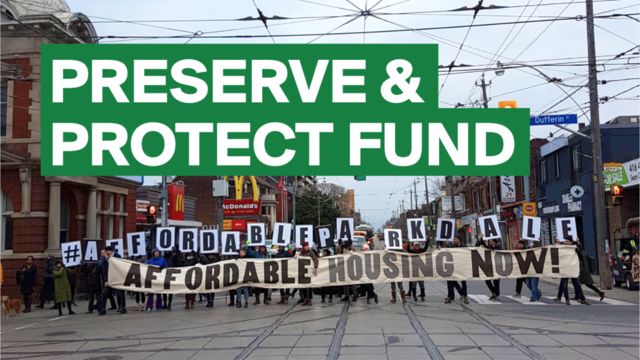 With your support, the Parkdale Neighbourhood Land Trust will purchase and protect affordable housing in Parkdale under a unique non-profit community ownership model. Supporters will receive charitable receipts.
Source: fundrazr.com/PNLTFUND50?ref=ab_5VCsF79FzUT5VCsF79FzUT